Applied Analytics
SKYVAC Partner
Applied Analytics, Inc. (AAI) is a Massachusetts company specializing in measurement solutions for environmental concerns in classic industrial applications.
AAI products include realtime analyzers for H2S, CO2, and H2—as well as sampling systems and probes.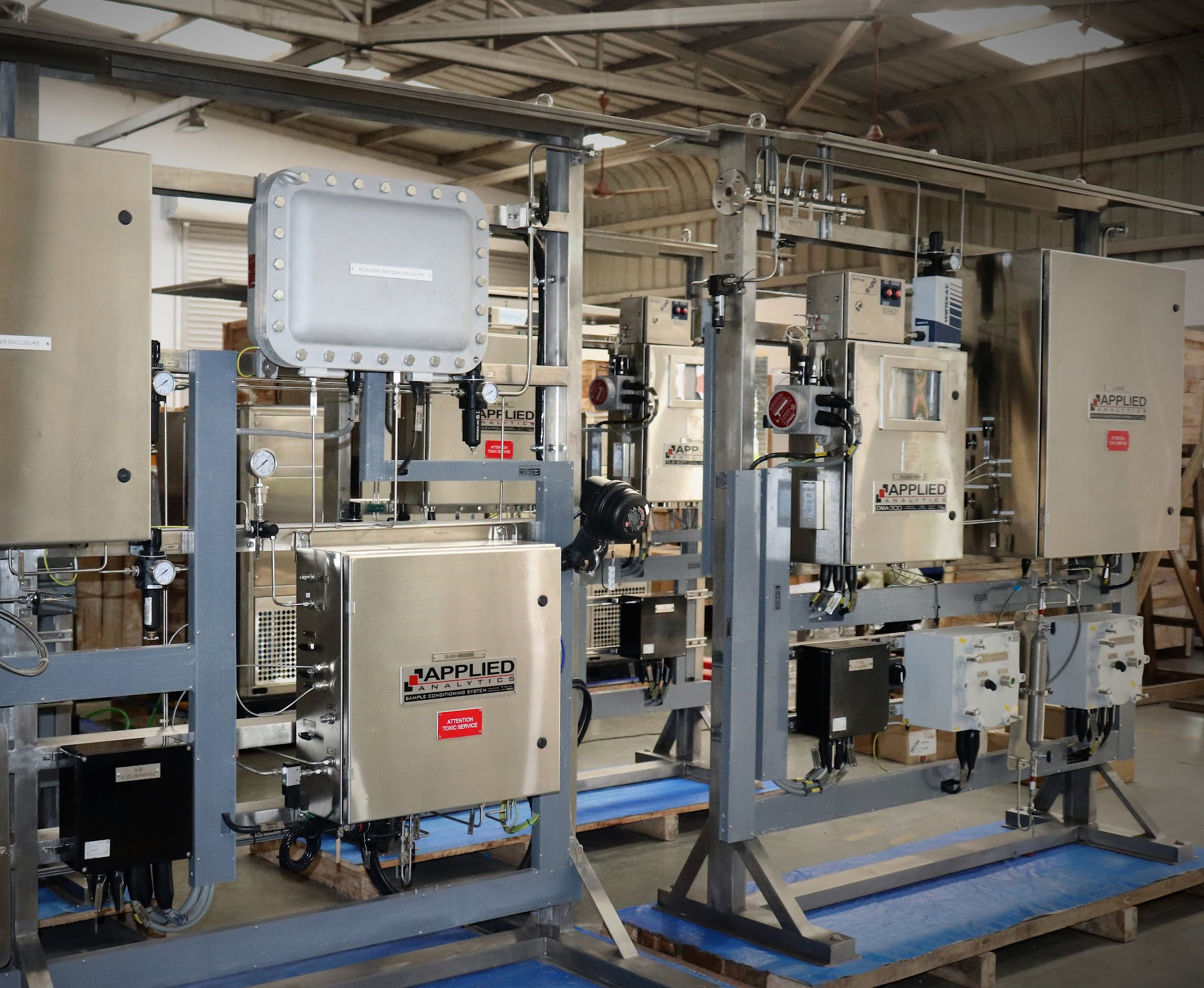 Manufacturing
AAI is an ISO 9001:2015 certified manufacturer servicing thousands of installations worldwide.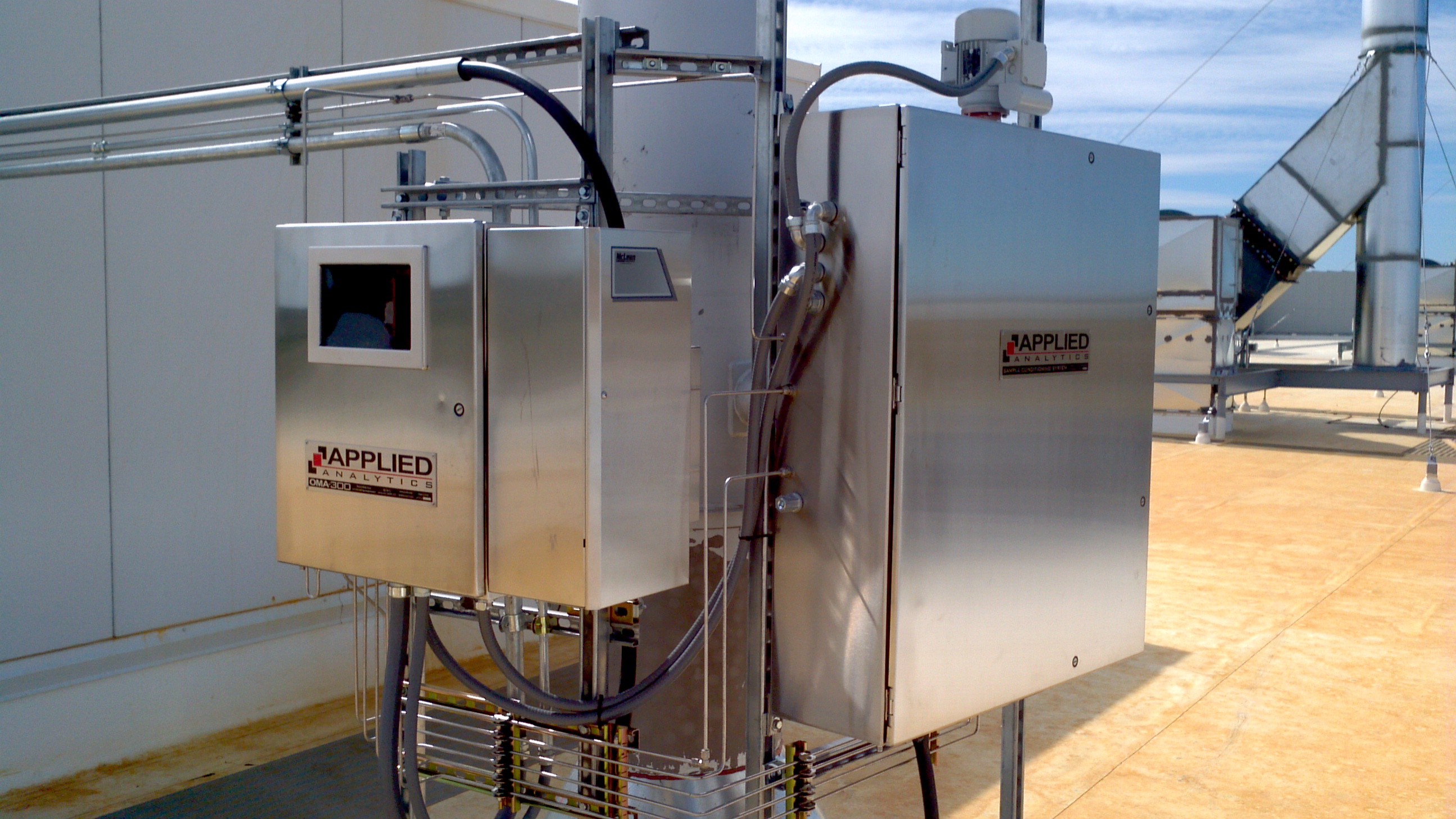 Pipeline Integration
AAI has decades of experience integrating technologies into gas and liquid pipelines.
Trust
AAI technology is trusted by the world's largest energy companies for sensitive process control measurements.