About the Company
SkyVac was formed by chemical engineers with vast experience in flow system design and a history of innovation in environmental catalysis.
Catalysis Experience
Dr. Yoav Barshad (president of SkyVac) began working in catalysis at the University of Michigan where he co-published the influential ZGB model.
In a research project funded by General Motors, Yoav co-developed a catalytic technology to remove NOX and SOX (the precursors of acid rain) from vehicle exhaust more economically—using less catalyst more efficiently.
Product Experience
The SkyVac founding team previously founded Applied Analytics (AAI), a leading manufacturer of optical gas analyzers for industrial process control.
AAI technology is primarily used in environmental applications such as sulfur recovery in oil refining and biogas upgrading.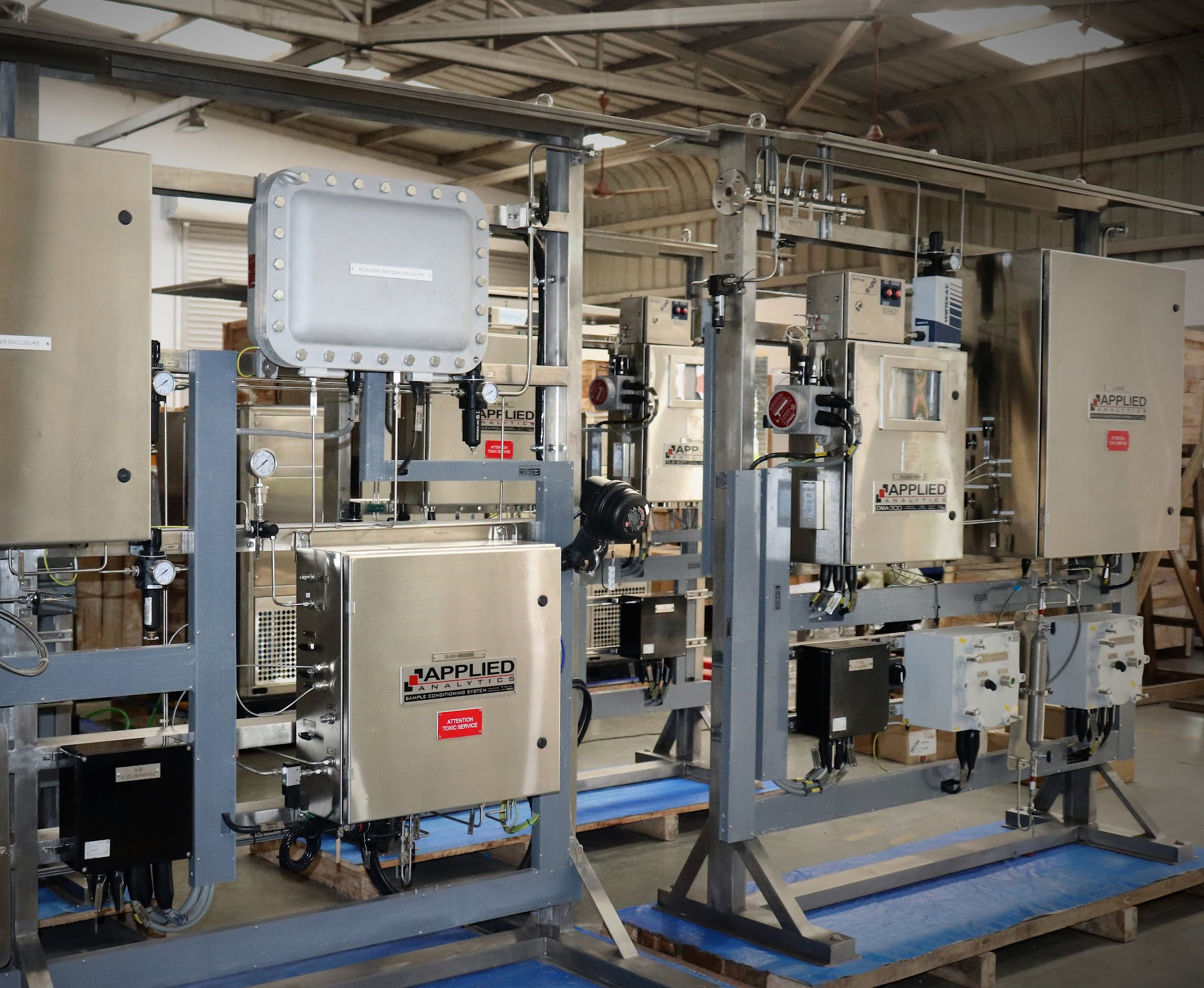 Our team has commercialized a range of industrial products including:
Certifications
We are equipped to provide a wide range of regional certifications and hazardous area classifications.